If you decide to buy a property in Turkey, property sale in Trabzon is an excellent option for buying a home. This is quiet, cozy, ancient city, where every corner is filled with history.
There are many monuments of architecture, historical places, and almost every house has its own history. Of course, you can buy property sale in Trabzon and receive a stable capital, but you also have the opportunity to move to this country for permanent residence, enjoy the local color, make friends with hospitable locals, visit amazing places every day. This is all real and we are sure, you will never regret your decision for sure.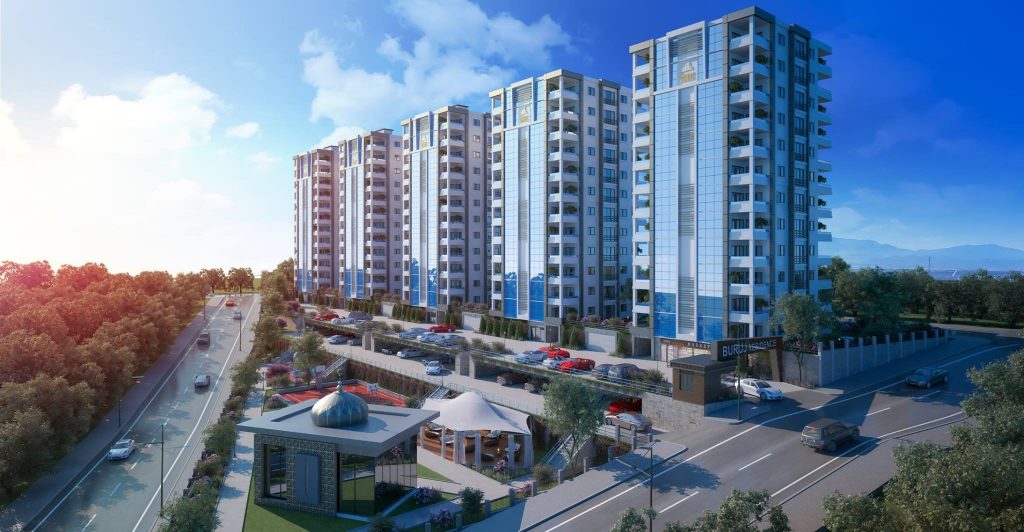 In this amazing city, modern civilization is combined with a bygone era of the emperor's rule. Trabzon still keeps the walls of an ancient fortress, beyond which are the ruins of the palace. From the medieval fortress, the visitors enjoy a breathtaking view of the city and the architecture of which will amaze you with an exquisite Byzantine style.